Rent-a-Vehicle
The time on holiday is precious for every guest. Since our guests often rent a car, boat or a JetSki, we decided to take over the organization and to relieve the guest. Due to the close cooperation with our partners, we can meet the demands of our guests at any time.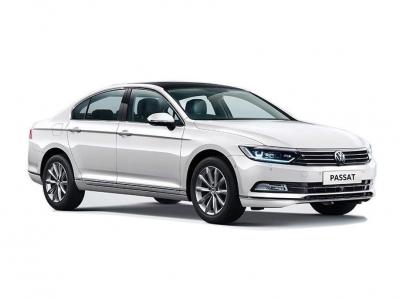 Car Rental
Our partner Luna Vectura always has the right car for the wishes of our guest. The car is waiting for the guest at the airport or in the parking lot of Villa Diva. No credit card required. The prices are between 30 Euro / day to 55 Euro / day. There are no hidden costs.
Boat Rental
Whether small motor boats, yachts or other boats Villa Diva is happy to organize the rental. There is also the possibility of booking full-day excursions in national parks or island tours. Prices from 60 euros / day.
Jetski
Only 300 meters away from the Villa Diva, there is a JetSki rental on a stretch of beach. On request, several JetSki are also offered at better prices. Prices from 30 euros.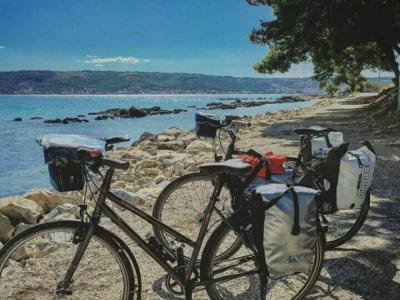 Bikes
Villa Diva offers our guests to discover Kastela by bike. Of course, appropriate protective helmets are also provided. Depending on the number of people the price varies between 8 Euro / day to 12 Euro / day.