ACTIVITIES
Our guests not only get modern and new apartments but also the support in the planning of activities on holiday. Croatia is not only a beach holiday but also a gastronomic get-to-know of local specialties and sports activities, which are otherwise not carried out in the normal working day. Regarding the wishes of our guests there is no limit and so we organize boat trips, riding lessons, diving lessons, rafting tours and much more.
Beaches without mass tourism
Kastela is the only Croatian Mediterranean city defined by the large number of diverse beaches. Connected to a 16 km long beach promenade with numerous restaurants, caffees, beach bars and konobas offers the possibility to lie on the beach during the day, to enjoy the sun and to swim in the crystal clear Adriatic Sea and to taste Croatian delicacies in the evening. Kastela's beaches are known for their wide and shady berths. The nearest beach is just 250 meters from Villa Diva. We also provide sun loungers.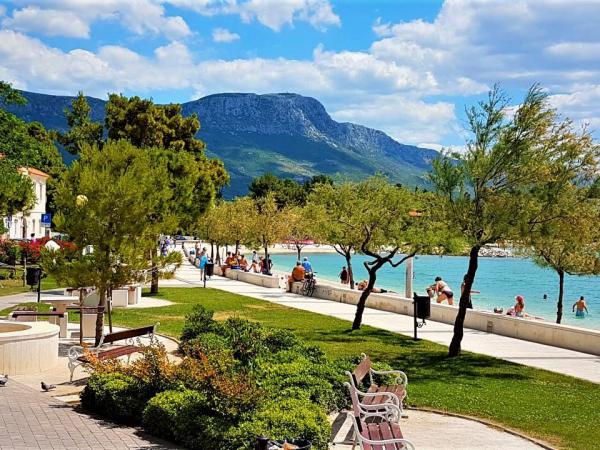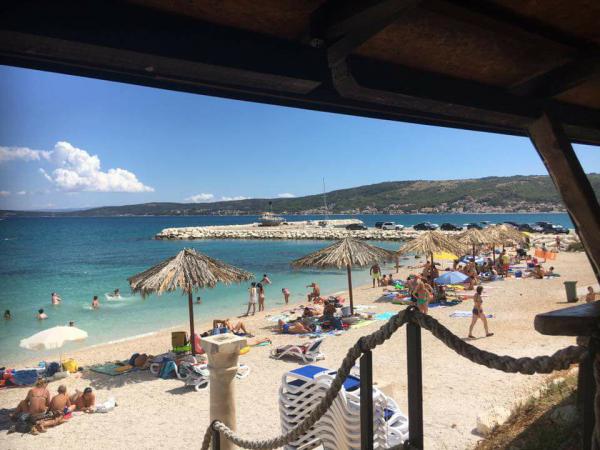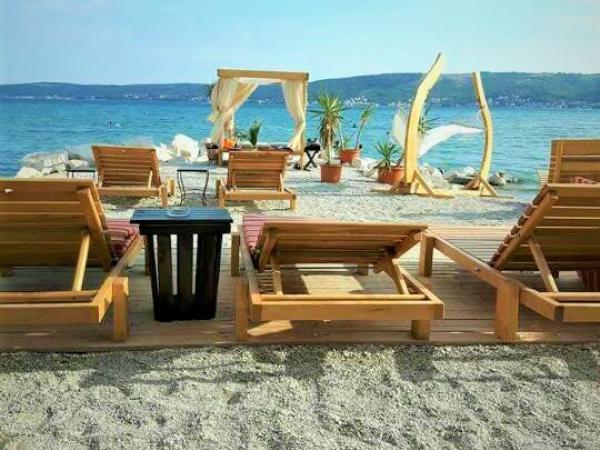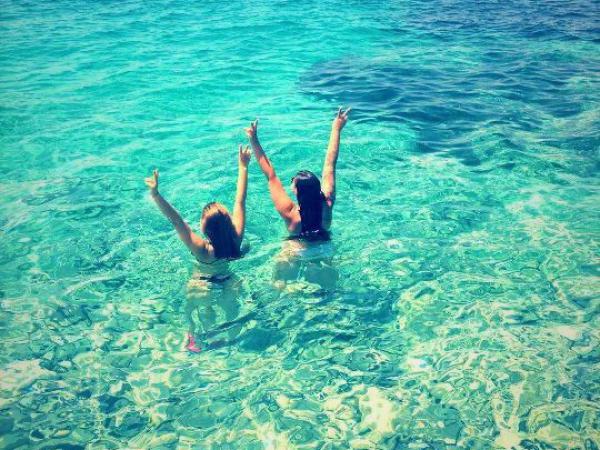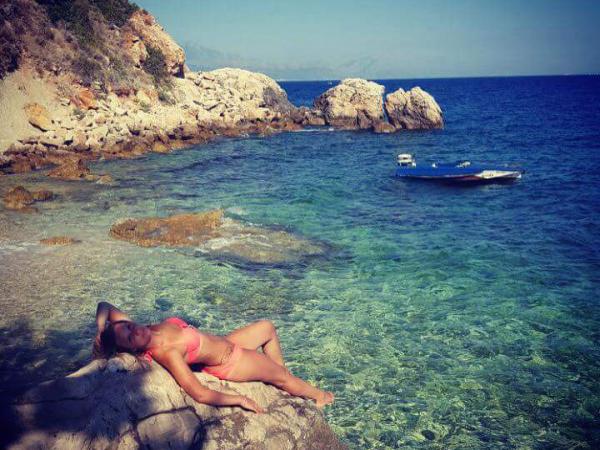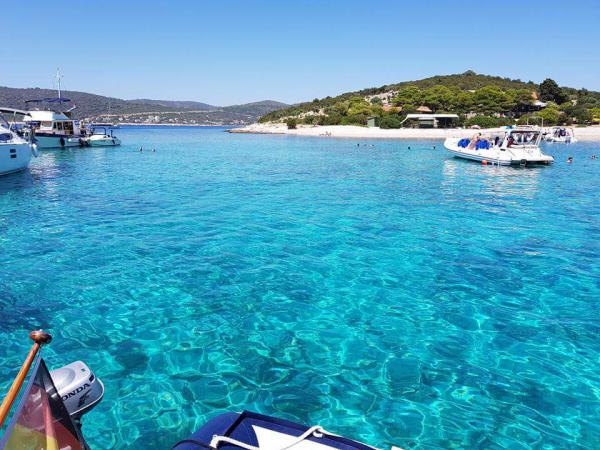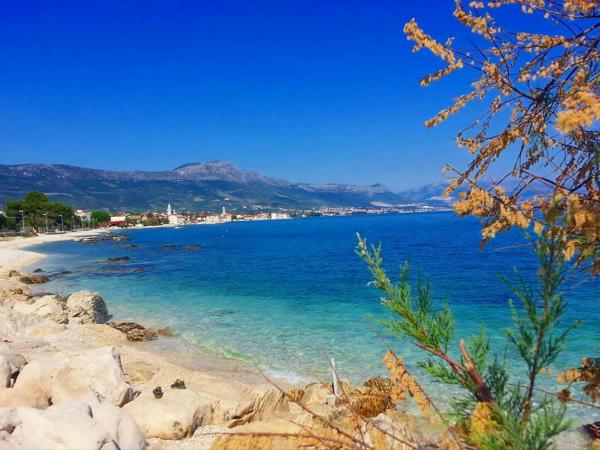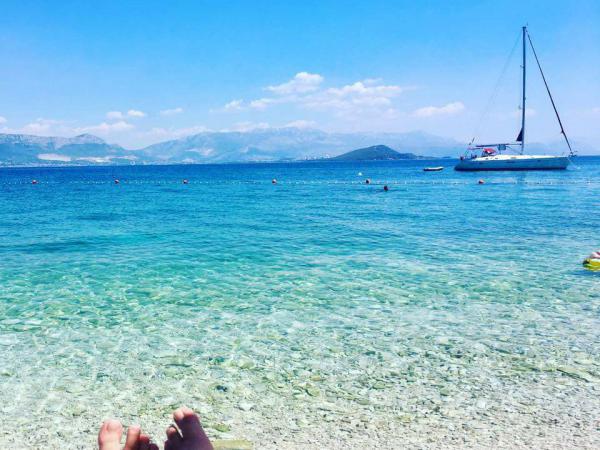 PRIVATE Kongo WITH CROATIAN SPECIALTIES AND EXCELLENT WINE TASTING
The aim of the Villa Diva is not only the fair rental of apartments, but also the cultural and gastronomic enrichment of the guest, who should get to know more about the Croatian way of life and eating habits. Because of this we offer a unique program with which the guest learns step by step the preparation of Dalmatian meat or fish dishes from biological origin. The tasting of a regional premium wine and the associated stories of the winemaker round off a wonderful evening.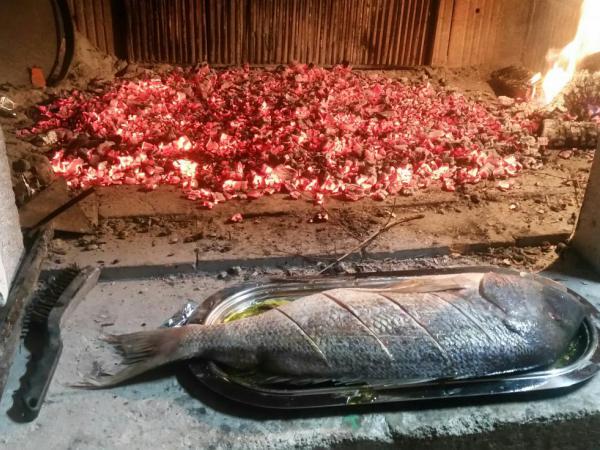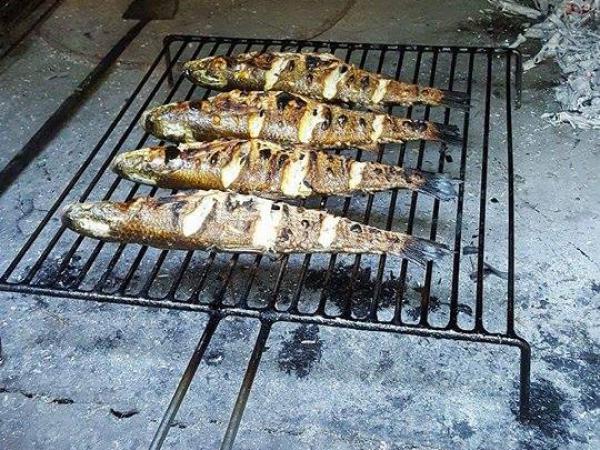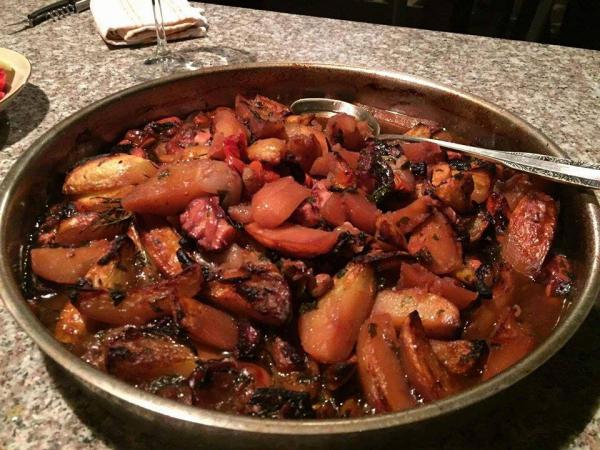 RIDING IN THE HINTERLAND OF KASTELA AND ROMANTIC PHOTOSHOOTINGS AT THE BEACH
Especially for professionals but also for beginners in equitation it is a special experience to discover the hinterland of Kastela. The accompanying riding school is specialized for children but also for adults. The hinterland of Kastela offers enchanting landscapes and medieval buildings as well as breathtaking sea views. Furthermore, there is the offer of riding on deserted beach sections and the organization of romantic photo shoots for wedding pictures or other manifestations.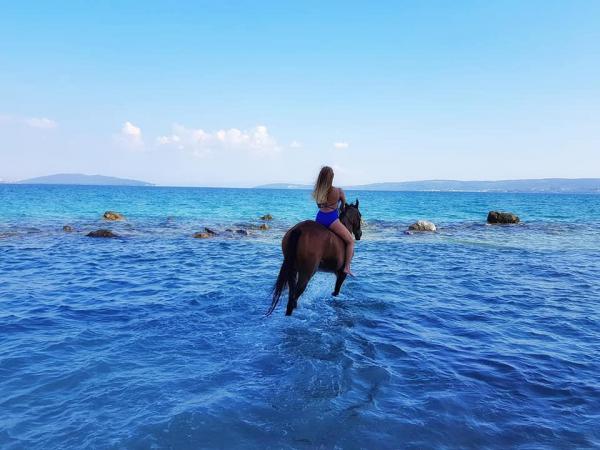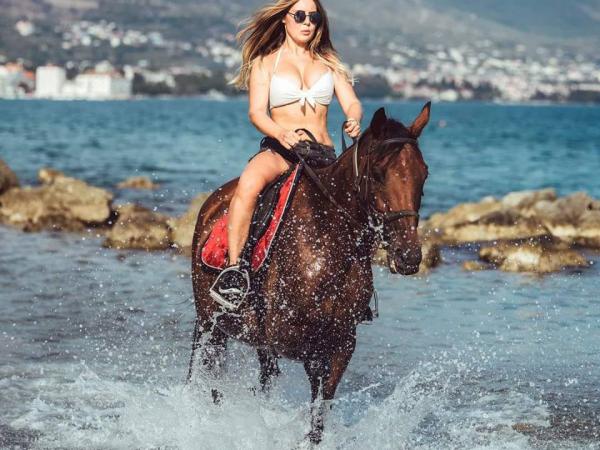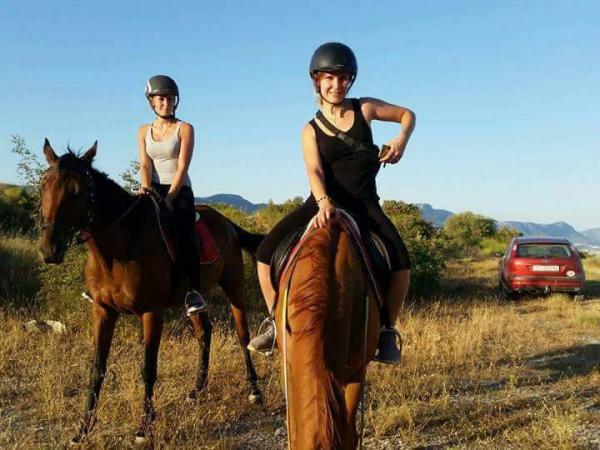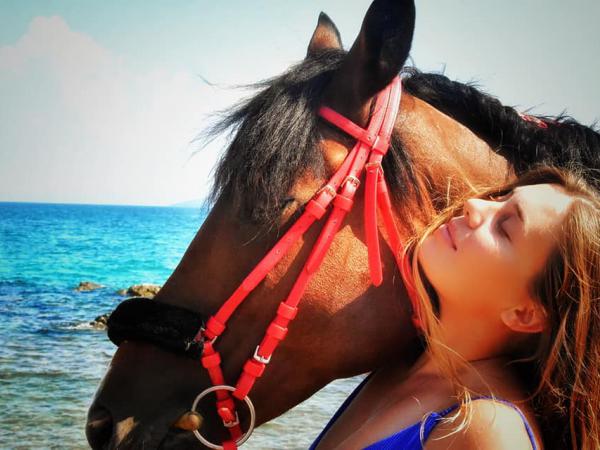 EXPLORING THE UNDERWATER WORLD CROATIA AND BOAT EXCURSIONS
The underwater world of Croatia offers one of the most beautiful flora and fauna in Europe. In the Bay of Kastela are numerous sunken ships  and precious treasures from the ancient Roman era. These hidden treasures of the Croatian underwater world are the destination of many professional divers as well as researchers. For our guests, who want to learn to dive, we are happy to get in contact with the German and English speaking dive center, which is only a few minutes away from the Villa Diva.